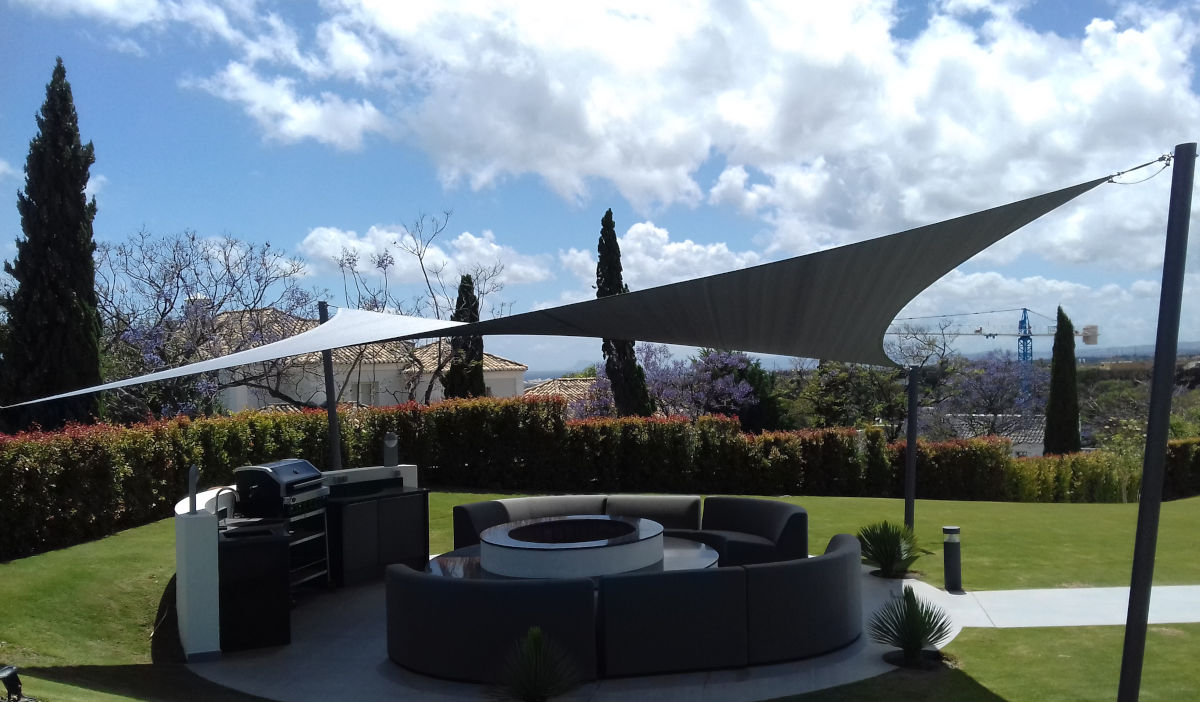 Our company is mainly project driven and offer full design, manufacture and installation packages to suit most budgets.
We have completed many successful projects in Spain and our proven track record can be seen in the quality of our work in our distinctive shade sail systems and the on-going relationships with our clients.
We work closely with architects, developers, hotels and other businesses.
We offer all our clients a full maintenance service to keep Shade Sail systems looking good and doing the job they were designed to do.
CALL US NOW: (0034) 952 930 959