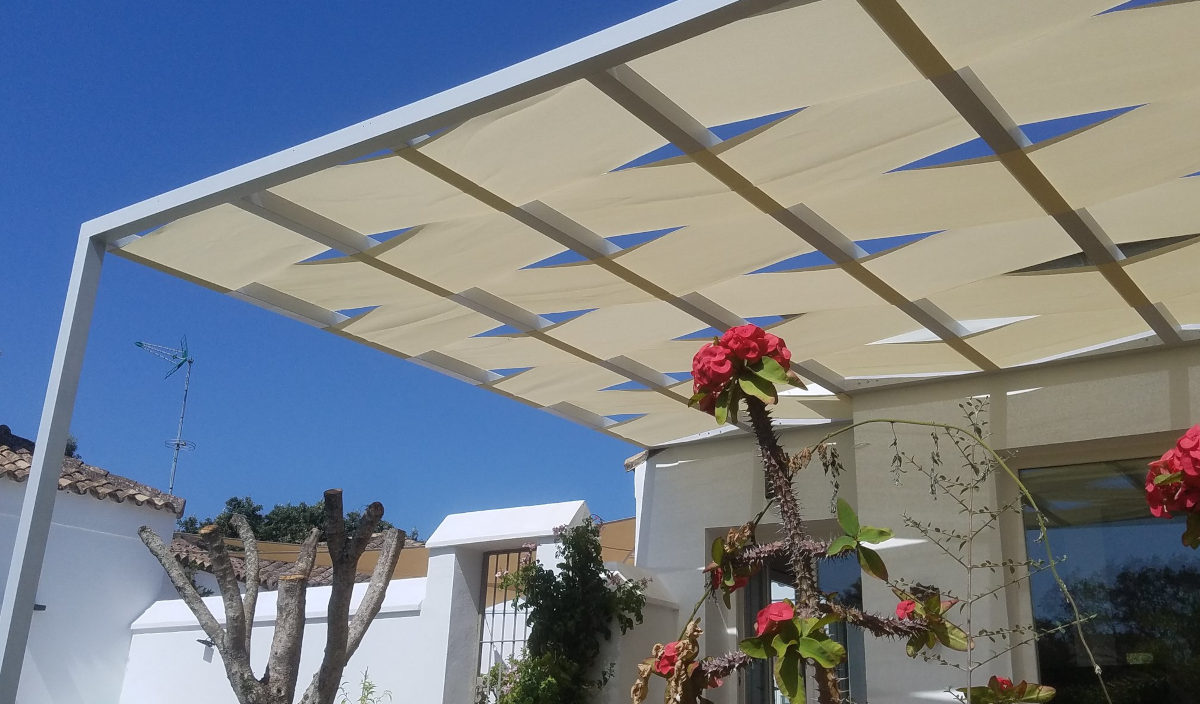 We use only the highest quality marine grade stainless steel fittings and rigging which give the sail structure a high aesthetic profile.
The shade sails are easy to maintain, and are of course very long lasting.
All our post installations vary from being sited in concrete to floor and wall bolted systems.
Shade sails are attached to free standing upright posts or a suitable fixing point on a building with stainless steel fixing points and rigging.
All uprights are directly floor mounted or embedded in a concrete footing, depending on site conditions.
Freestanding uprights are available in stainless steel, powder coated or painted steel and timber.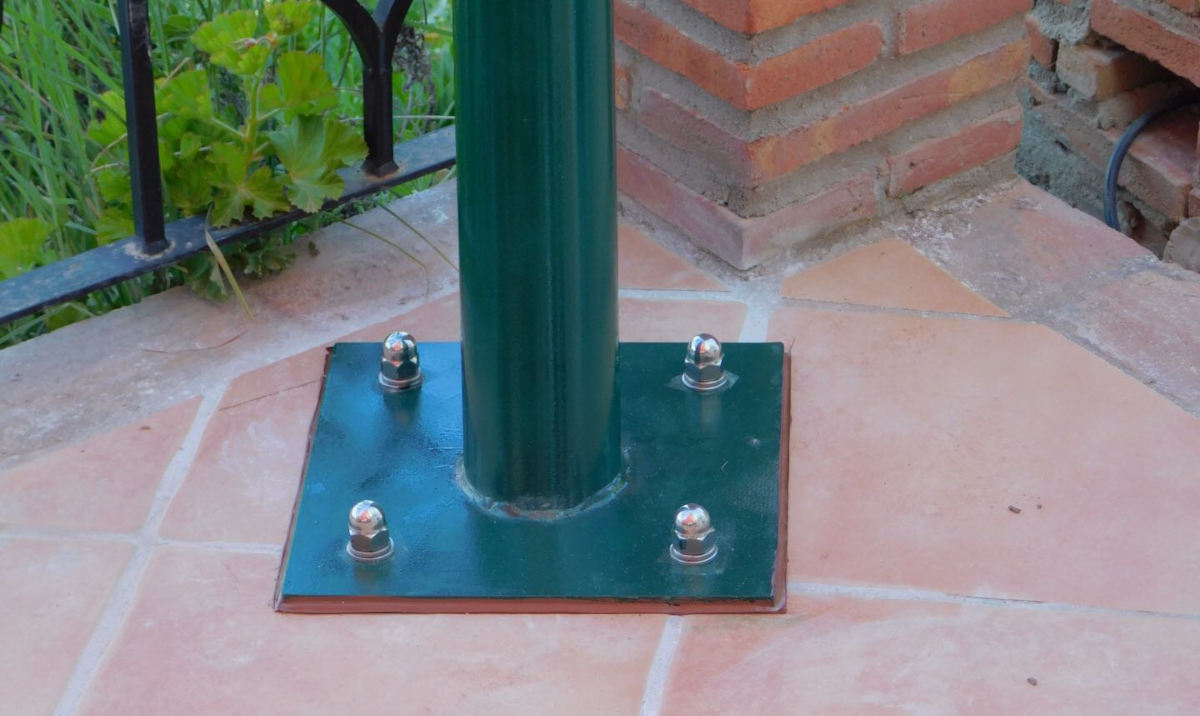 CALL US NOW: (0034) 952 930 959