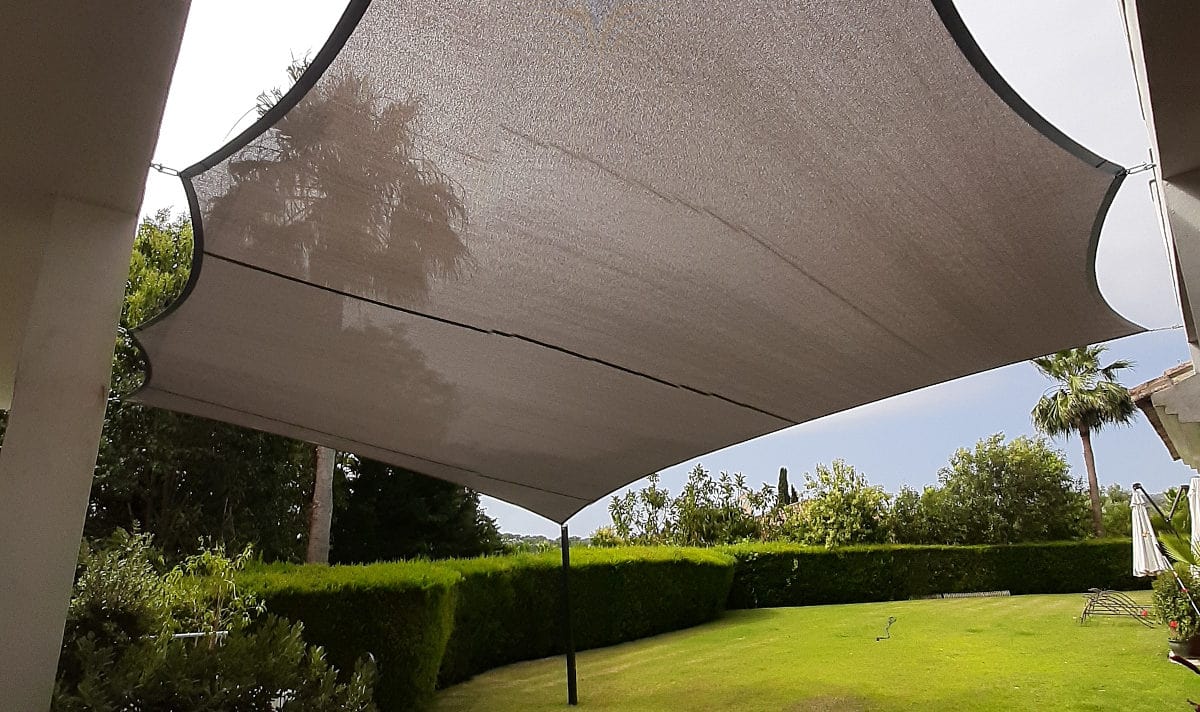 We have several installer clients who we manufacture and supply bespoke sails and equipment to.
These installers have all worked with us or learned the process and principles of installing shade sail systems from us.
Please note that these installers are totally independent from The Shade Sail Company S.L. and we cannot accept any responsibility for any works carried out by these companies.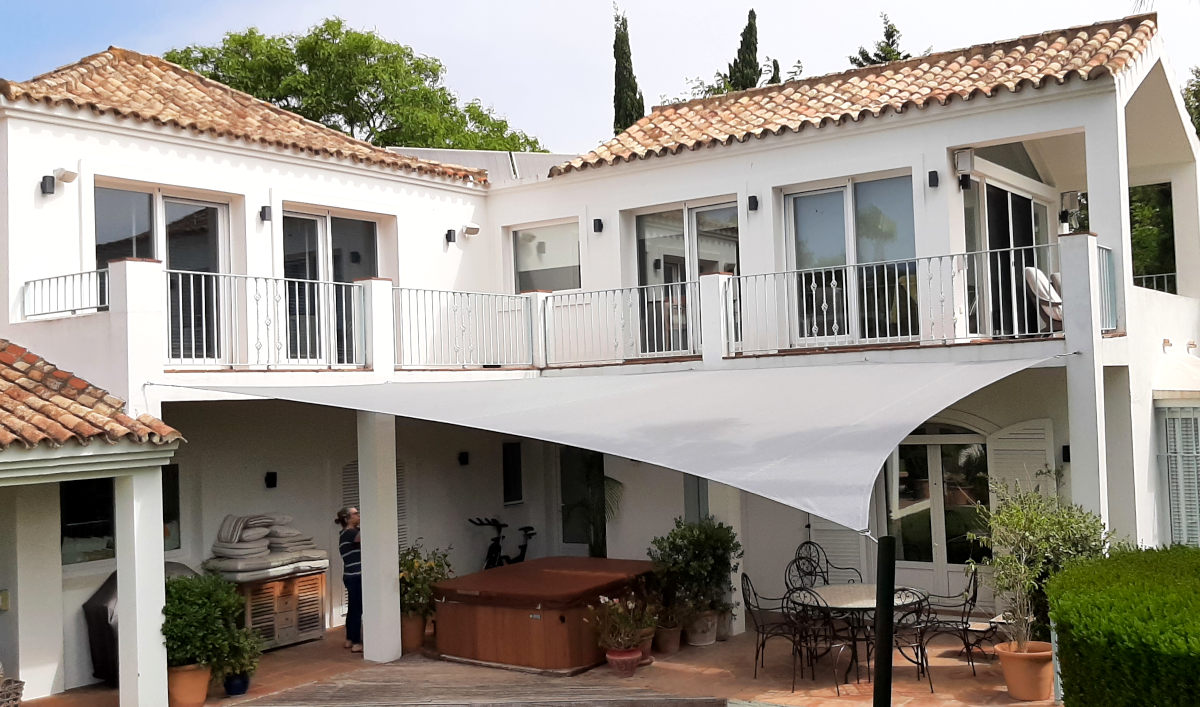 CALL US NOW: (0034) 952 930 959